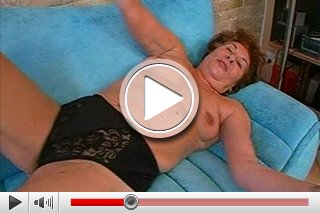 The bizarre lust confessions of frivolous pensioner goes further! Her secret fantasies know no limits...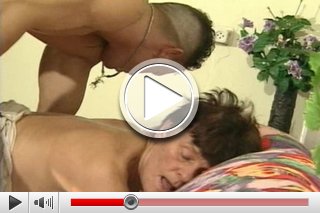 The young guy has to give everything! The grandma is not satiesfied-so he has to switch into a higher gear...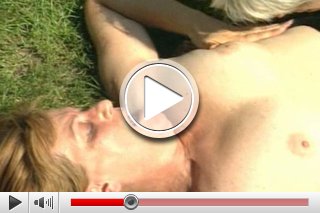 Horny ladies in the garden are discovering their horniness mutually...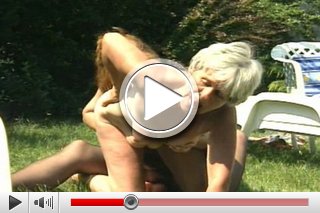 Horny grandma´s are really hot lesbians! They can't let their finger from each other...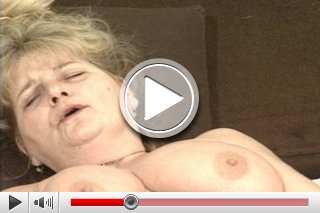 Mastubation isn't a crime! Strictly recommended for elderly ladies...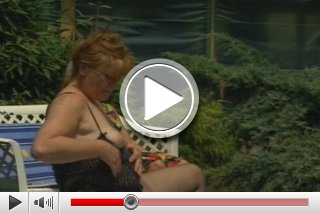 Grandmother gets into horny mood! Just lay down and pamper herself in the sun ...