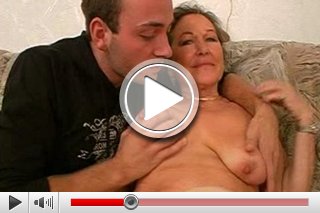 Grandma has ordered a young lustboy to her appartement! He can not wait to grope these elderly horny tits...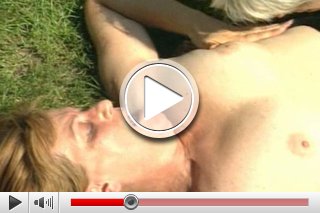 Horny ladies in the garden are discovering their horniness mutually...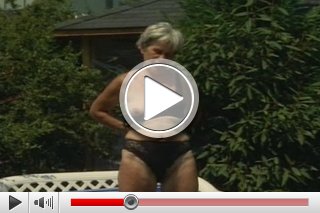 Old, wizened and a slight facial hair but she still can not get enough! She wants to be stroked and spoiled...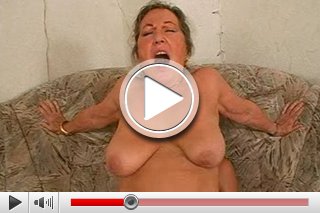 Horny grandmother gets spoiled onto the couch! Her lover is not gingerly at all...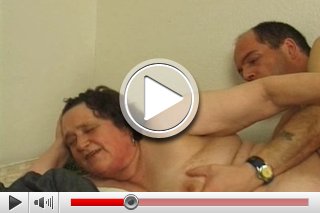 BIG belly and sagging tits were kneaded by her horny lover lustfully...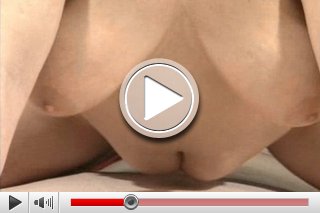 the horny grandma gets it hard onto the onto the couch…Granny GO!