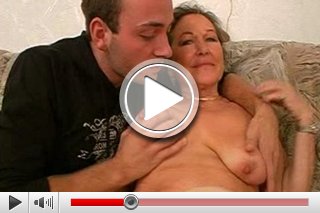 Grandma has ordered a young lustboy to her appartement! He can not wait to grope these elderly horny tits...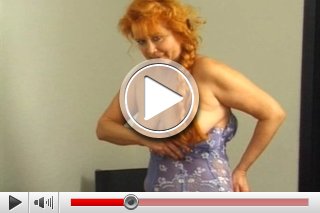 On dessous-show with open-minded elderly grandmother! Hot dessous are waiting to be tested by her...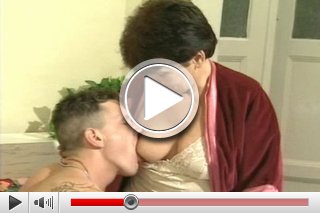 e elderly lady has a nice time while sexual activities! She rides like a wilde mare in galopp...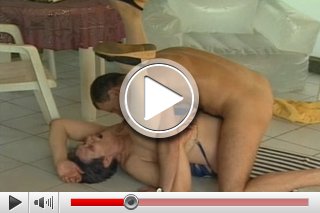 Chubby Grandma dresses her sexy dessous inlusive hold-ups on and makes a hard fuc... at the pool...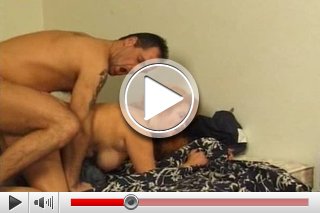 Doggystyle is grandma's favourite! Hard and slow into the....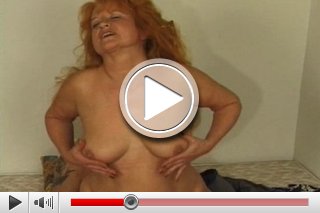 Red-haired GILF is looking for fun! It is a long time ago since she had a XXX contact...