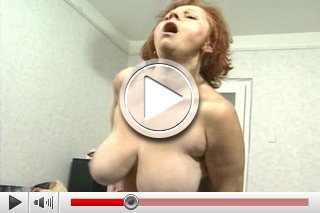 The busty red-haired Grandmother is in possesion of MEGA-TITS! And she knows how to handle them...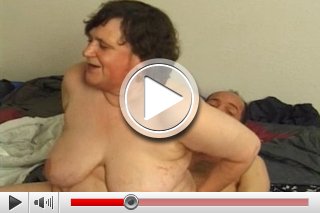 Wild riding onto the couch! A pudgy grandmother and her lustboy in lecherous action...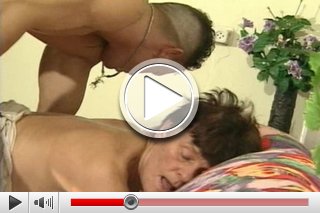 The young guy has to give everything! The grandma is not satiesfied-so he has to switch into a higher gear...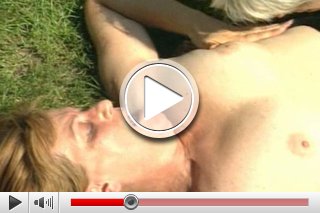 Horny ladies in the garden are discovering their horniness mutually...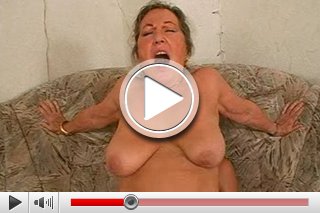 Horny grandmother gets spoiled onto the couch! Her lover is not gingerly at all...