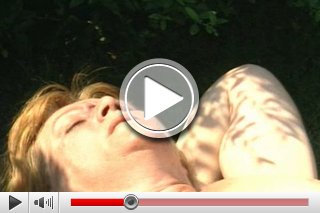 Slowly but surely two horny elderly ladies are stroking themselfs mutually until you see goose pimples at her skin...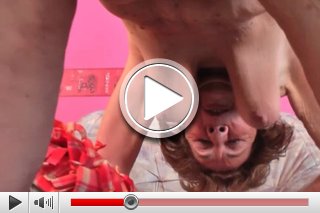 Horny Grandmother with elderly skin and sagging tits likes to gets pampered by a young guy willingly...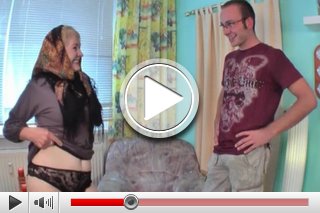 The young loverboy has seduced a blonde! Probably are her hairs dyed 'cause at her age they are normally grey till white! Mmmh...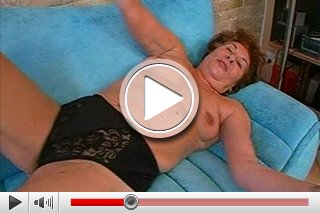 The bizarre lust confessions of frivolous pensioner goes further! Her secret fantasies know no limits...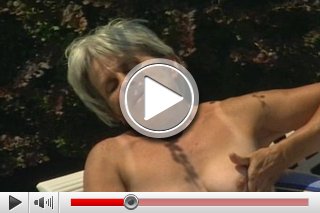 Granny with grey hairs always becomes horny if the temperature rises outside! She undresses and makes love with herself onto a bank in garden...