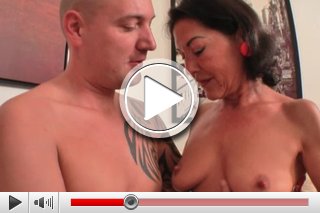 Carmen looks very good for her age! Cause of that is she has XXX constantly - and other horny things, too...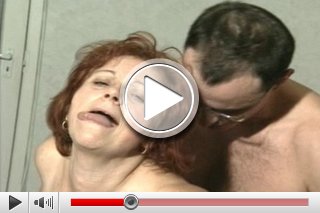 The wrinkled lady gets almost mad while her lover gives everything hard from behind...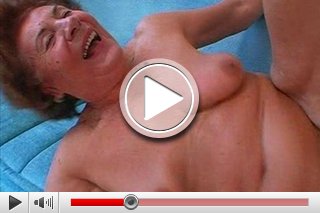 Today is the day! Grandma Vera likes to get pampered by her horny loverboy. XXX is no tabu for her...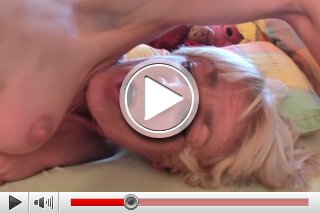 Wrinkeld Rita rides like a wild mare. At this age she doesn't have XXX often and she's enjoys it really...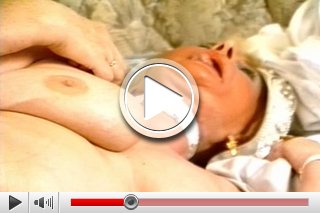 A well trained hispanic pampers the horny grandma onto the couch in the living-room